To the ends of the earth
There are members of our church family who are serving oversees. Please pray for them and if you would like to write to them feel free to use the email link.
Bryan & Jess
Jess and I serve with Youth With a Mission in Wollongong Australia. We're passionate about young (and old!) people being trained and equipped to bring the gospel to the least reached parts of the world. At the moment, we are involved primarily in leading Discipleship Training Schools (DTS), discipling students and leading teams overseas. Our hearts are for Central Asia and the Middle East, and we are working towards pioneering in Asia in the near future. I'm also involved in RescueNet, a part of YWAM's Mercy Ministries. RescueNet is an emergency relief, rapid response unit, deploying trained workers to victims of global disasters within hours of the event. I volunteer with St. John's Ambulance Wollongong as part of my ongoing training. Feel free to email us, we would love to hear from you!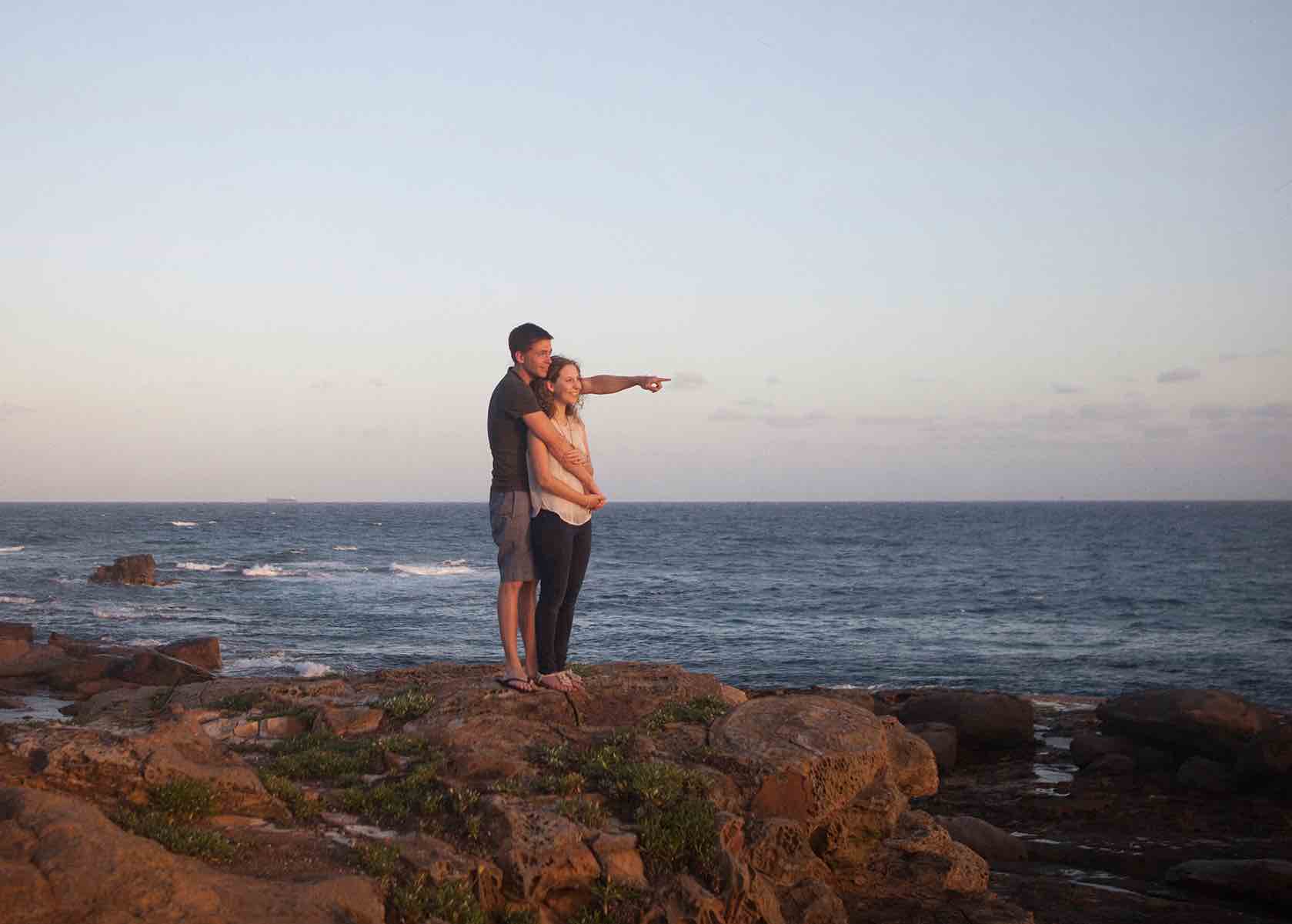 Contact Bryan by emailing or writing
Christa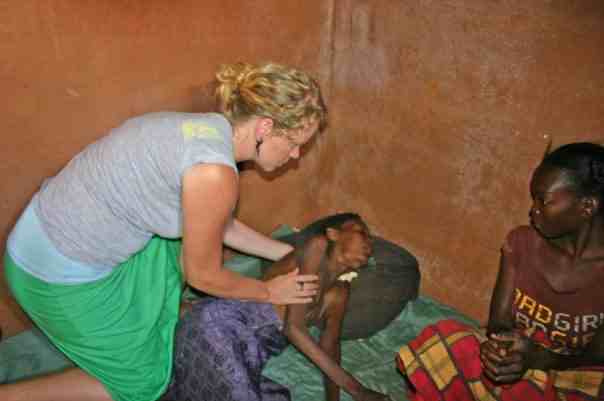 Christa has stepped out in her own ministry. With 5yrs serving in Africa under Hands at Work, she feels God has called her into Malawi to serve vulnerable families caring for bed ridden patients in their homes. The vision is to connect with families who have patients in their home and are unable to reach support. With the area of Nkhata Bay being one of the lowest healthcare infrastructures in the world, the need is high and the support is low. The hospital and clinics only reach a small percentage of the population and many cannot even afford transport let alone access it. In a highly mountainous and underdeveloped area, the options are minimal. In moving forward the goal is to educate and support these families in ways to which they can become the healthcare support to their own loved ones. To build a network of knowledge and support right in the village and within their own people.

To follow her website and blogs, please go to; In their shoes Africa
Please encourage Christa by sending her an email.

K&A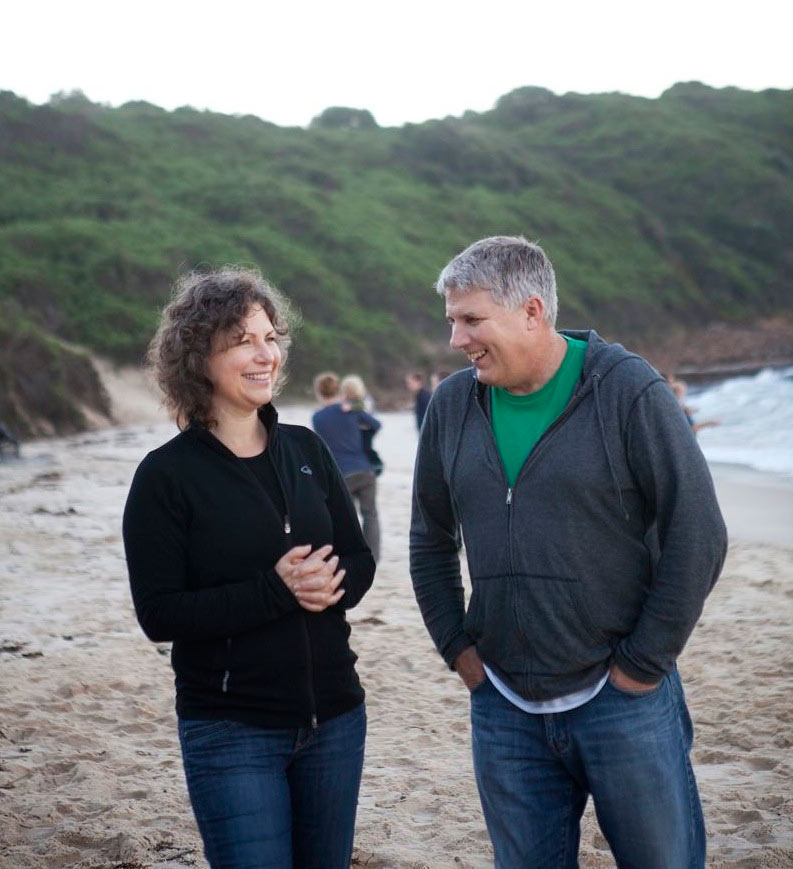 K & A lead Create Emerge, a team of visual storytellers based in Wollongong, Australia, who are part of the larger ministries of Create International and Youth With a Mission.

Create Emerge's aim is to connect people with information and understanding about what's happening in mission and to train others to use media in mission. We produce documentaries of people who are being the hands and feet of Jesus in places that we sometimes only hear bad news about, and we share these good news stories wherever we go.

You can read about some of these stories on our Create Emerge blog or watch a few of them on our Vimeo page

You can email K&A to encourage them.
Celine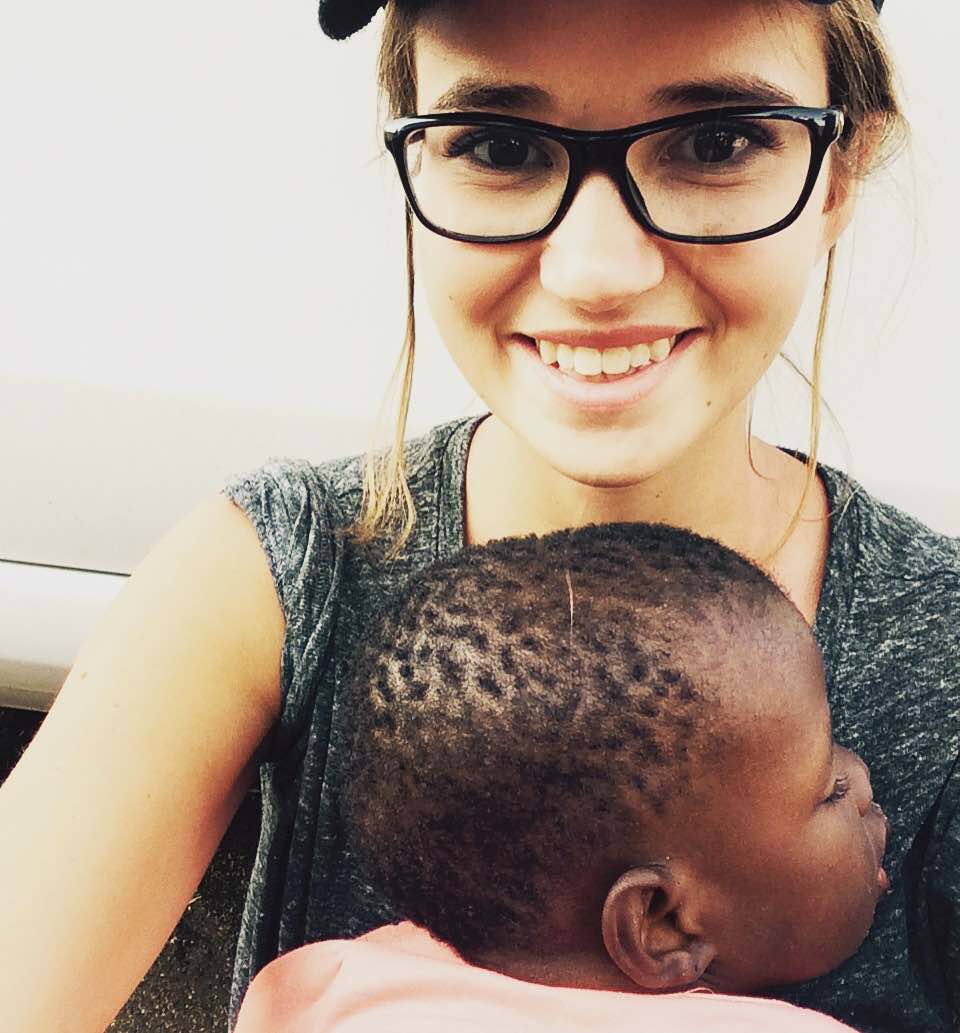 I serve with a non-profit organization called Hands at Work in South Africa. "The vision of Hands at Work is effectively caring for the dying, orphans and widows, through the local Church in Africa and unified in this mission with the Church outside Africa." Hands at Work "believes that the biblical mandate to care for the dying, widows and orphans is not only for the Church in Africa but also elsewhere, and Hands at Work will be a prophetic voice to the churches outside Africa, challenging them to fulfill their mandate." Hands at Work is currently serving in 8 countries across Africa; South Africa, Zambia, Swaziland, Mozambique, Malawi, Zimbabwe, DRC and Nigeria.
I currently serve on the communications team and am primarily based in South Africa. As a team, we strive to speak out as a voice for the voiceless through the uses of social media, reports, audio and visual videos, pictures and our website.
The majority of my time is spent in the office but there is opportunity for the international volunteers such as myself to get out into the communities spending time with the children, care workers, primary care givers and serving them on the ground in whatever way possible.
Feel free to contact me, as I would love to hear from you!
Follow my blog
If you want to know more about Hands at Work, please go to our website

Contact Celine if you would like to be on her email list.