Ahead of August Long Weekend!
SATURDAY: HIKE
Meet Janine & Kylee at 9:30am at the top of Tree Top Drive. Message Janine to let her know you're coming so they can plan to space the hike out appropriately and match it to fit the ages of your kids. Bring your own drinks and snacks!
SUNDAY: NO bridgeKIDS@HOME this week
What is Compassion Camp?
As we look around the world, what becomes clearer each day is our deep need for compassion - now more than ever. We hope to cultivate compassion for each other, ourselves, and the world and through the summer we'll be looking at different places in our lives where we can cultivate compassion: At the Table, To the Neighbour, For Myself, Along the Way, With the World
Compassion helps me love myself. Compassion means showing gentleness and kindness to ourselves as well as others! One way we understand how to love others is by loving ourselves.
Watch the story
I recorded a version of the story as there's no kids this Sunday - click the picture to take you to the story so you can watch it.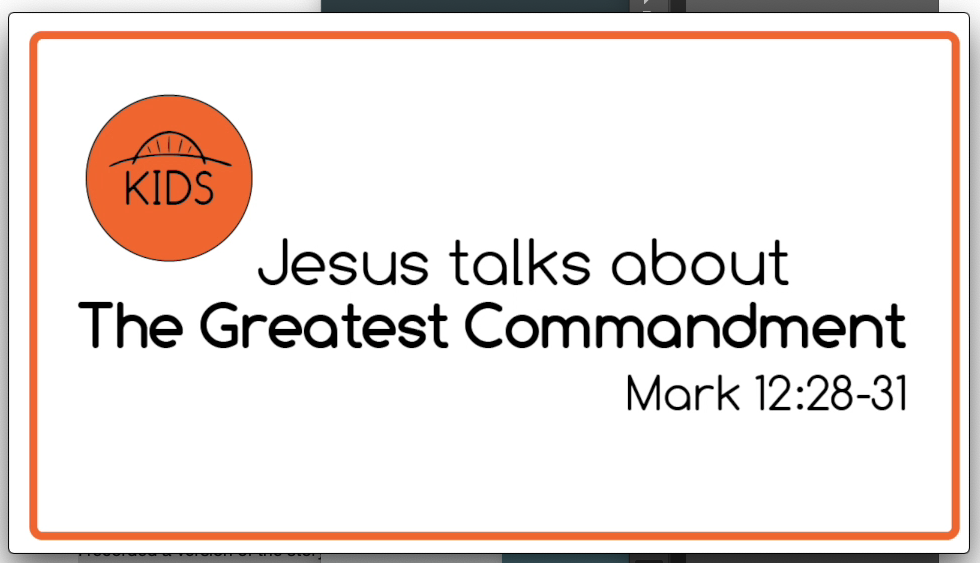 A verse to learn
Watch yourselves saying the verse that is a great one to remember. Click the picture.
Sing Along!
The song for this theme reminds us that we can love others best when we remember that God loves us and that we love ourselves. Click the picture to take you to the song video and watch me sing along with myself!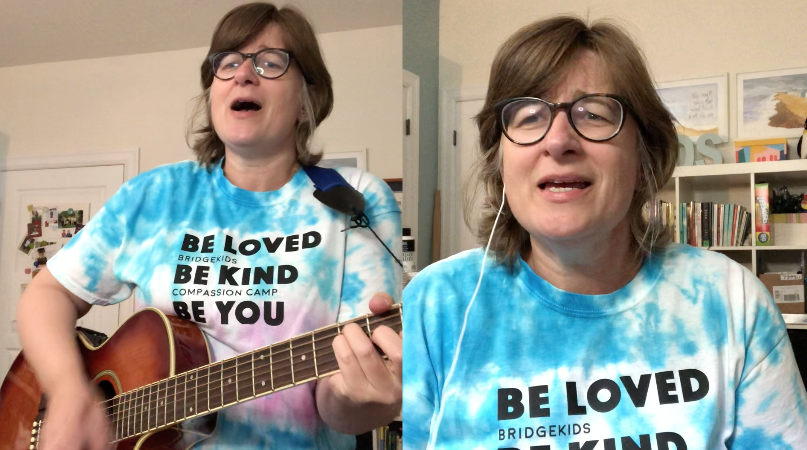 Think About It
How does having love for ourselves help us love others?
How does loving ourselves help us love God?
Challenge
Make a tee shirt for Compassion Camp.
Find or buy a white tee shirt - they are 5:99 at Michaels right now and often BOGO cheaper
Decorate the tee shirt in whatever way you like. Use any colours you want.
Bring it to me and I will put the words on the front for you - I'm away between JULY 29 & AUG 5 - so bring it to me either side of that.
CONNECT AT THE HIKE THIS SATURDAY