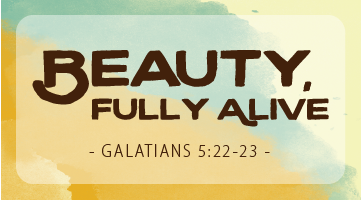 Welcome to the podcast! 

The episodes contain the guided meditations/prayers and messages from our weekly services. We hope that you'll join us on zoom in the live gathering but if you aren't able to do that then we have this podcast where you can listen or the replay of the videos are up in our private facebook group.
Our Advent messages - Worship Fully & Spend Less are up on the podcast now.
On the podcast are all the episodes from our Fall series on the Fruit of the Spirit if you want a catch up on that.
Also on the podcast is the entire gathering of celebration - Because of Love, featuring Stacey Chomiak
For the season of Advent we are gathering together on Zoom and exploring the ideas in the book Advent Conspiracy.
WORSHIP FULLY: Christmas is all about Jesus. We'll worship Him with our hearts, minds, and actions!
SPEND LESS: We'll spend a little less on ourselves and use the money we saved to help others this Christmas.
GIVE MORE: We'll give more of ourselves and spend time with the people we love.
LOVE ALL: Jesus came for all people, including us. We'll love and serve all people, as a reminder of how much God loves us.
This week Casey will talk about how we might GIVE MORE in this season.
As worship is a challenge for the Zoom space here is a set list for you put together by Phil & Alisa Westendorp for you to listen to ahead of our gathering on YouTube or Spotify and you can download the lyrics so you may sing along on our Sung Worship page. Enjoy this past Sunday's list and come back for next week on Saturday.
All are welcome - message Sarah if you would like an invite to join us.
On Sunday, October 3, we marked our churches decision to be an inclusive, welcoming and affirming community of people who are making it our business to live out our faith in love.
Stacey Chomiak is an LGBTQ Christian Speaker, artist, author and art director and was our guest speaker and we loved hearing her story.
If you were not able to join us on Sunday morning, here's a recording of the gathering. It was wonderful. You can watch on Vimeo or head to the podcast and listen there.
LGBTQ+ Resources
Keep popping back here as this is an ever evolving list of resources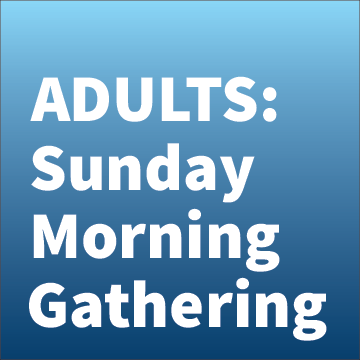 We have gone back to alternating Sunday morning gatherings of LIVE at LEGACY & Zoom and Zoom Only. If you want to join a team to help us make the Live gatherings happen contact the office and we'll add you to a team in an area that would fit you. We are really looking forward to the time we have large enough teams to do this every Sunday at Legacy, hopefully we can get there for the new year.
Contact Sarah to be added to the list to join us live on Zoom.

November 21 - Live at Legacy & on Zoom
November 28 - Zoom Only
December - We were planning the back and forth between zoom and live for December but we have been asked to give over our booking to the city for their Emergency Operations Centre.
We'll watch what happens as to when we can be back in there again.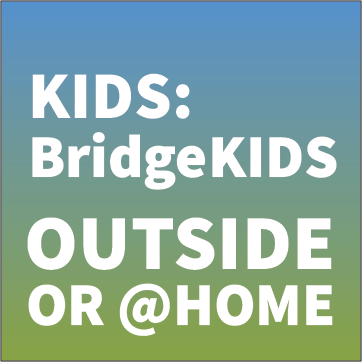 NOV 28
Advent begins this weekend. We have bags of bits and pieces for Zoom @ Home Sundays that can be delivered to local kids once you register your family to join us. They went out today to our regular families, let Sarah know if you would like to be added to that list and join us - 9:30am on Zoom.
LIVE: When we are live kids groups are happening from approximately 10:30am and will be outside in the fresh air so dress appropriately for the weather - waterproofs and layers will be perfect!
Look for the KIDS signs as you start to walk from the parking lot and you will sign them in there.
BLUE - Gr 2-Gr 5
ORANGE - Ages 3-Gr1
LITTLE ONES - the leaders will be wearing red shirts
ZOOM: When we are on Zoom the kids will gather at 9:30am.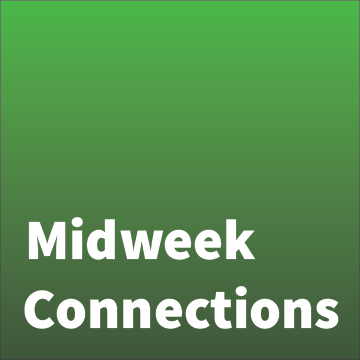 Lynn Lang is hosting another book club - Maid: Hard Work, Low Pay, and a Mother's Will to Survive. Please contact her this week if you are interested in joining, they are only one week in so you could catch up easily.

Contact the office if you would like to connect with others midweek and start or join a group.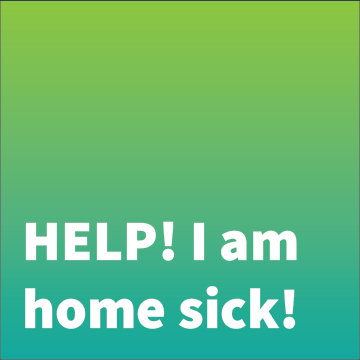 There may be a time when some in our community need to stay home and isolate. We want to be able to help you as you need it. There are members of our community who will be happy to pick up groceries for you, bring you a nice coffee, visit through a window, pray for you, or try and meet whatever need you have.
Let us know how we can help by contacting the church office. It's said way too often, but nonetheless it is still true; we are in this together.