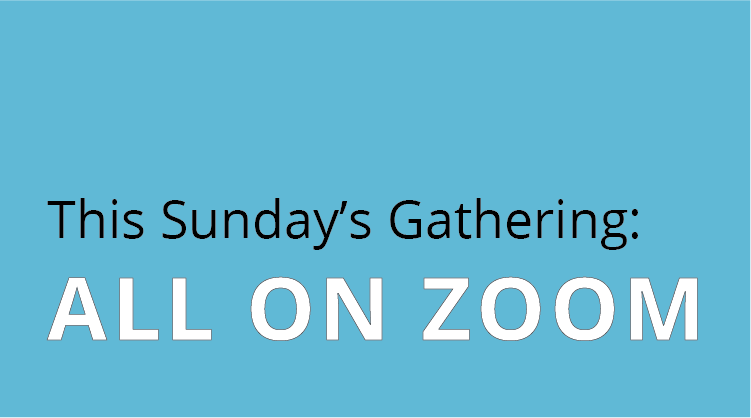 We are gathering together in our Zoom space this weekend and are looking forward to being together.
(Last week was a 5th Sunday. We are now back on our regular schedule)

You may like to join up with others in their home so you can participate in the zoom together and enjoy being with others as we worship in different locations around the area and across the world.

 If you want some help with the tech then please contact us.

We will start at 10:30am and we'll be ready to let you in to the gathering around 10:25am.

Contact Sarah for an invite.

The passages that Sarah will be starting from are: 2 Kings 5:1–4, 9–14; Psalm 31; Acts 16:16–24; Matthew 9:18–26
Sarah has chosen songs for us to worship with ahead of being together. You can find the playlists on YouTube or Spotify and the lyrics page, that you can download, on the Sung Worship page of our site.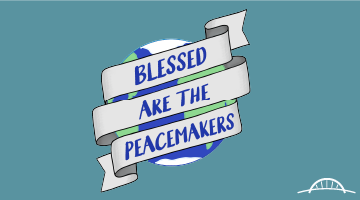 Welcome to the podcast! 

The episodes contain the guided meditations/prayers and messages from our weekly gatherings. We hope that you'll join us on zoom in the live gathering but if you aren't able to do that then we have this podcast.
Our messages are following the Lectionary assembled by Wilda C. Gafney - A Women's Lectionary for the Whole Church, Year A.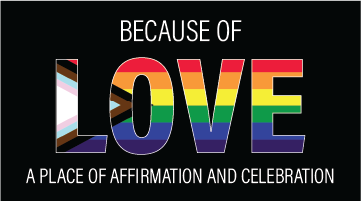 LGBTQ+ Resources
Keep popping back here as this is an ever evolving list of resources
On Sunday, October 3, 2021 we marked our churches decision to be an inclusive, welcoming and affirming community of people who are making it our business to live out our faith in love.
Stacey Chomiak is an LGBTQ Christian Speaker, artist, author and art director and was our guest speaker and we loved hearing her story.
If you were not able to join us that week, here's a recording of the gathering. It was wonderful. You can watch on Vimeo or find that episode by date on our podcast.