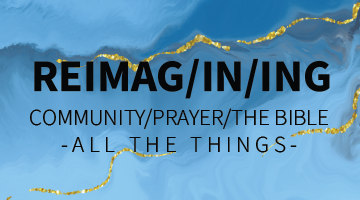 Welcome to the podcast! 

The episodes contain the guided meditations/prayers and messages from our weekly services.We hope that you'll join us on zoom in the live gathering but if you aren't able to do that then we hope you enjoy the podcast or the replay of the video in our private facebook group.
Catch up on Romay Nichols' message from last week which is up on the podcast now and also the bonus episode of Brad Jersak talking about reimagining how we read scripture.
We love to sing together but because of the limits of technology this is tricky to do well in our current zoom setting. There are other ways that we worship collectively in that space.
These are the songs for our community this weekend, you might want to listen to them ahead of our Gathering as we don't do any sung worship during our time together. Enjoy this week's playlist, chosen for us by Diane Janzen.

Stream the songs on youtube or Spotify and you'll find the words on the Sung Worship page if you want to sing along.
There is also a playlist for kids on Spotify - it's the songs we would have played if we'd been together and makes for a good family dance party.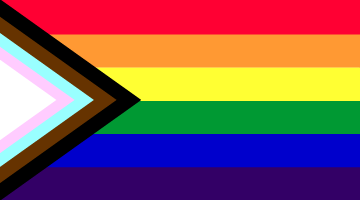 The Steering Team has been in process to become an LGBTQ+ affirming church this September.
To read the Steering Team's full statement of intent, as well as access a growing list of resources and opportunities, check out these links