The Bridge Church (Abbotsford) Podcast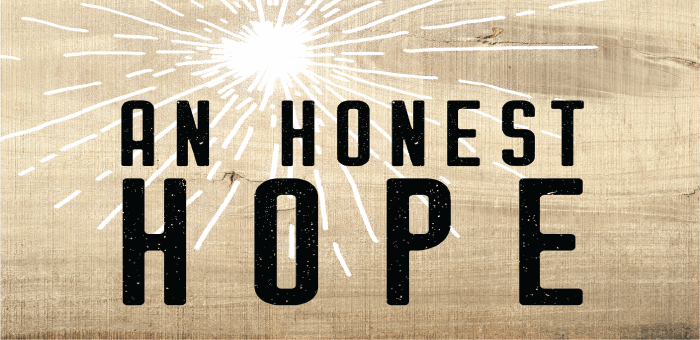 Welcome to the podcast!

The episodes contain the guided meditations/prayers and messages from our weekly services.We hope that you'll join us on zoom in the live gathering but if you aren't able to do that then we hope you enjoy the podcast.
We have just completed a series of readings and reflections that our community collaborated on through the season of Lent using Walking in the Wilderness by Beth Richardson. You can re-watch any of these on Vimeo.
Join us in worship
We love to sing together but because of the limits of technology this is tricky to do well in our current zoom setting. There are other ways that we worship collectively in that space.
Each week a member of our community suggests a few songs we might like to worship along with ahead of our gathering online.This week Lando & Kathy Klassen have chosen us three songs. Enjoy.

Watch on youtube or listen on spotify and you'll find the words on the Sung Worship page if you want to sing along.
There is also a playlist for kids on Spotify - it makes for a good family dance party!