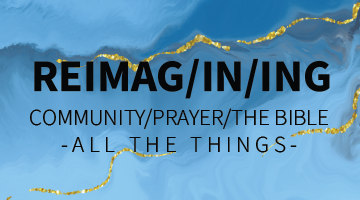 Welcome to the podcast! 

The episodes contain the guided meditations/prayers and messages from our weekly services. We hope that you'll join us on zoom in the live gathering but if you aren't able to do that then we have this podcast where you can listen or the replay of the videos are up in our private facebook group.
Catch up on the conversation we had with Nichole Forbes as we focused on learning about Indigenous Nations and Métis at this crucial moment in Canada's unfolding. What she had to teach us was so good. She has given us some resources to learn from - Indigenous Resources
On the podcast are the three special episodes featuring the conversation with Brad Jersak on reimag/in/ing scripture, prayer and faith community.
We are taking the Sunday off for the long weekend. Have a really good weekend and we'll see you back on zoom next Sunday where we'll be talking compassion with Eric & Krista Wilson.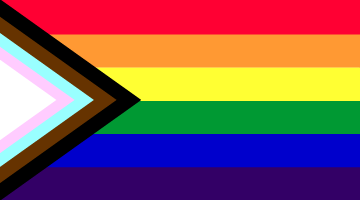 The Steering Team has been in process to become an LGBTQ+ affirming church this September.
To read the Steering Team's full statement of intent, as well as access a growing list of resources and opportunities, check out these links
We have a book club running as a place to learn - see the midweek connection section below.