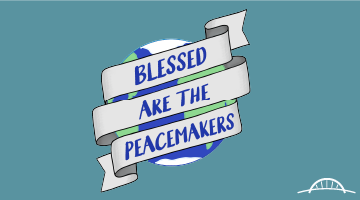 Welcome to the podcast! 

The episodes contain the guided meditations/prayers and messages from our weekly services. We hope that you'll join us on zoom in the live gathering but if you aren't able to do that then we have this podcast.
Our messages are following the Lectionary assembled by Wilda C. Gafney - A Women's Lectionary for the Whole Church, Year W.
Our theme this year is 'Blessed are the Peacemakers' and we will be exploring what that means in relation to making peace with ourselves, our stories, one another, the world around us, and of course, with God. We often ask more questions than we have answers and we like it that way. All your questions are welcome here.
There is a certain amount of hustle that we live with in our culture without even realizing it and church can fall into the same trap unless we are careful. Rest runs counter to hustle and is so good for us, just think about the Sabbath and the importance of that. Time with friends and family is also good for us.

Long weekends allow us to pause as a community and have the freedom to enjoy those things without having to fit it around an official church gathering. And, after all, God is not located in the building but is wherever we are so we can enjoy God's presence anywhere and worship in a different way.
Having said that there is a way to participate with our community this weekend if you would like to.
The simple how to: 

Make a video or a reel, or take a photo of something or someone you are thankful for and tag @thebridge_abbotsford on instagram
. Use the hashtags #scatteredchurch #bridgeselfiesunday
Or post your video in our private facebook group
Or text or email it to Sarah 


Happy Thanksgiving. We are thankful for each of you and we hope that this weekend feeds you, body and soul, with all that is good.!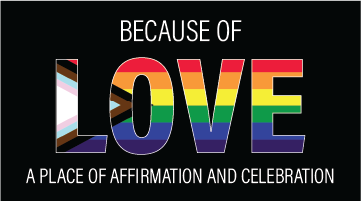 LGBTQ+ Resources
Keep popping back here as this is an ever evolving list of resources
On Sunday, October 3, 2021 we marked our churches decision to be an inclusive, welcoming and affirming community of people who are making it our business to live out our faith in love.
Stacey Chomiak is an LGBTQ Christian Speaker, artist, author and art director and was our guest speaker and we loved hearing her story.
If you were not able to join us that week, here's a recording of the gathering. It was wonderful. You can watch on Vimeo or find that episode by date on our podcast.