What is Compassion Camp?
As we look around the world, what becomes clearer each day is our deep need for compassion - now more than ever. We hope to cultivate compassion for each other, ourselves, and the world and through the summer we'll be looking at different places in our lives where we can cultivate compassion: At the Table, To the Neighbour, For Myself, Along the Way, With the World
BridgeKIDS@HOME: To the neighbour
Being compassionate is not always easy. Sometimes we have to take risks in order to ease someone's hurt or suffering. We can be brave to jump in, share, protect, and speak up for others. Being brave doesn't mean we aren't scared, but it means doing whatever it is while we are scared.
Four friends did the brave thing. Read their story in Mark 2:1-12 or watch Ruairi telling it - click the picture to take you to the story.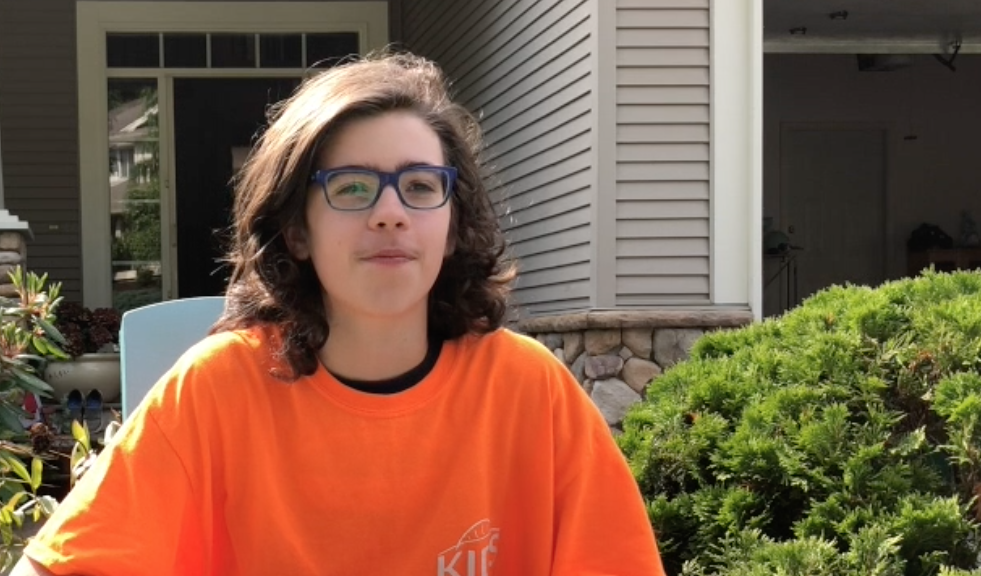 To Learn Together
Let us love one another, for love comes from God.
1 John 4:7

Sing Along!
This song is for these two weeks. Click the picture to take you to the song video.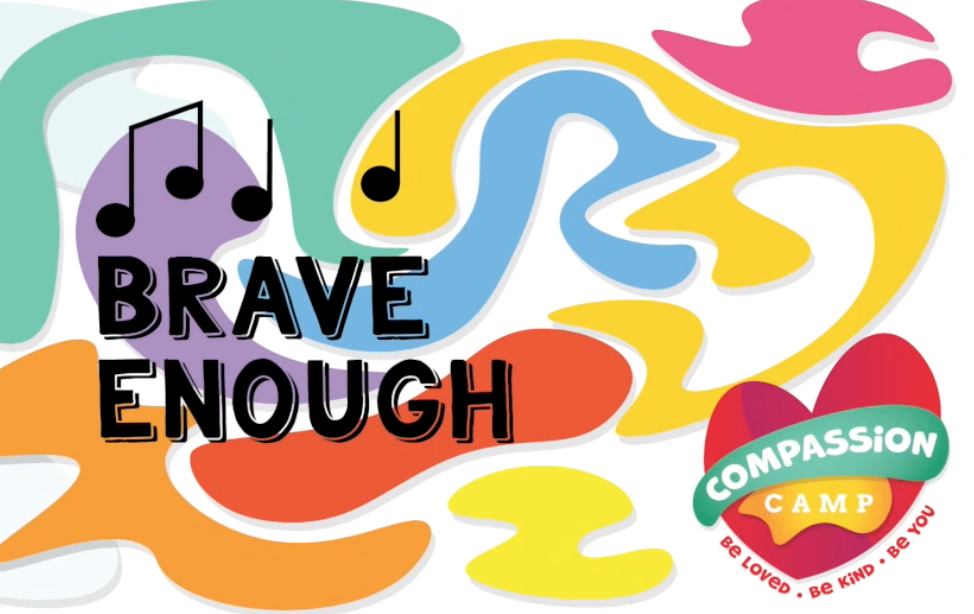 Think About It
What surprised you today?
What disappointed you today?
When did you share kindness today?
What are you most thankful for today?
Challenge
Send a virtual hug to someone who might need one - follow these instructions & mail or hand deliver this hug to someone who needs a spark of joy in their lives
Trace your right hand on a piece of paper, then trace your left hand on a piece of paper.
Decorate your traced hands.
Cut out each hand.
Cut a piece of string or yarn as long as you want the "hug" to be. 

Tape one end the string/yarn to one hand cut-out and the other hand on the other end
Write a card explaining that they are receiving a 'kindness hug'
Put the whole thing in an envelope and mail or deliver
To Pray Together:
God of courage,
You help us be brave, to trust and follow you.
May we be people who are helpers.

Amen.
What is bridgeKIDS doing to stay connected?
HIKE - the next hike is planned for Saturday morning, August 1 - more details to come but put the date in your calendar now :)
Watch out on Saturday for your zoom invite